We were particularly excited about the creative solutions from Farzad, which were always developed anew on the basis of our ideas. Right the first planning distinguished itself by an excellent and individual design. The various 3D display variants always gave us a very detailed feeling for the planned living space. The adjustment and coordination during the planning process was always a pleasure – despite the distance (from Germany), we experienced simplicity here. The matching, consulting, and tuning of the plans was possible any time and was characterized by a high level of engagement and absolute flexibility. Thank You Farzad!!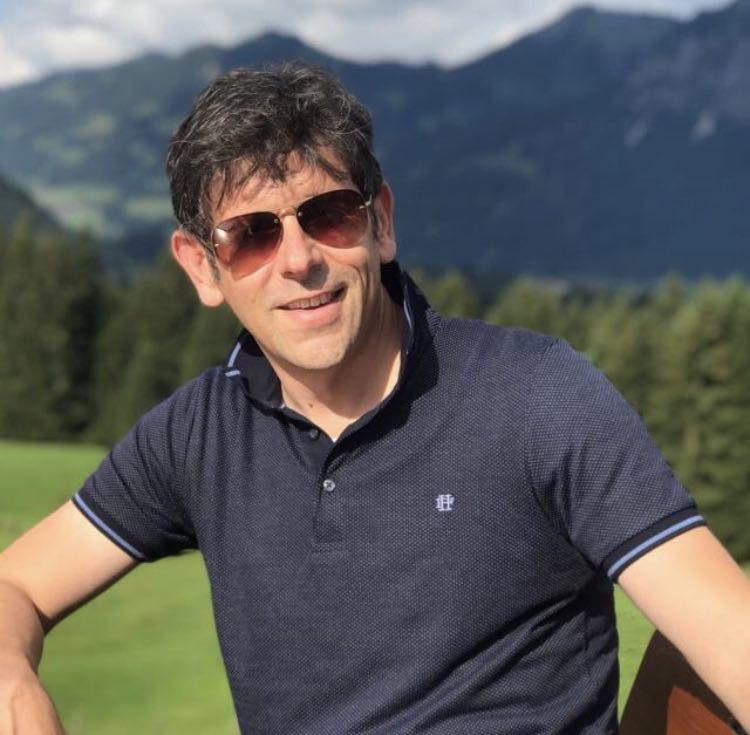 Michael Schafisade
Account manager
I've had the great pleasure of collaborating with Studio Quadrant on several projects, interior and architectural design for 3 town house, 4 semi-detached and my own detached house in Ottawa. Studio Quadrant, the driving force behind the firm has a unique way of balancing environmental stewardship, great design, and realistic budgets. They never cease to impress me with their ability to come up with ideas on unique design, weaving them together in beautiful, creative ways. The studio's attention to detail doesn't stop at design, they stay with the project through construction and add real value to the process. They made working together enjoyable and brought an intense committed work ethic to the team. I look forward to our next opportunity and highly recommend them to those who are looking for a fresh take on their projects. They will bring ideas to the table that have real meaning.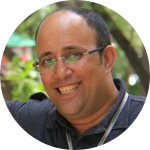 Peyman Sheikhghasemi
Principal at My Home Builder Corporation
Studio Quadrant designed my modern, new house in Scarborough Bluffs. The final product is above an beyond expectations! Studio Quadrant was creative, detailed and thorough. They also helped during the committee of adjustment process, and the result was more than my expectation. Studio Quadrant designs were very creative and responded directly to my needs.
Overall: 100% satisfaction working with Studio Quadrant and I would highly recommend them to others looking for both commercial and residential architecture and interior services, and I would pass their information on to friends and family without hesitation.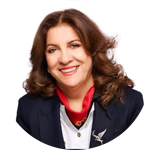 Violet Farid
Real Estate Agent
Sara & Farzad are both knowledgeable and well experienced as well as creative professionals to generate new ideas to the project. The common experience which I had persuades me to work more with them in the near future.

Behnam Zamdar
Civil Engineer
My experience with Studio Quadrant has been nothing short of excellent. We just purchased a new house and wanted to design the whole interiors.Studio Quadrant comes ultra-prepared with their suitcase on wheels filled with all necessary stuff, they are so organized! They spent time understanding the requirements, and provided recommendations that were practical. Studio Quadrant also helped me choose furniture and its placement and I am so glad I had their help; I avoided mistakes that would have been very costly! Their choices were very wise and their expertise was evident in all the amazing advice that they gave, without being pushy. Studio Quadrant was prompt in returning calls, punctual, very professional, and so pleasant and easy to get along with! I am very grateful for their help and will be calling them again after we move to have their assist me in placing art work, etc. in our new home. I won't hesitate to call them again in future for any design advice I may need. I would highly recommend Studio Quadrant to anyone – Their style, manner of operation and ability to integrate the new design into existing elements of our home were the perfect balance. Thank you Sara and Frazad! Look forward to working with you again.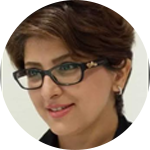 Avideh Daneshvar
Dentist